Our bitcoin mining sites which are 100% under our control. We own the underlying real estate. We don't want any surprises and unnecessary downtime. We don't want to feel helpless when miners are down in some outsourced facility.  Please read more about us.

Foreman management

No minimum order quantity (1-5 miners are OK).
We offer free storage of your miners in our warehouse if you want to ship them to us before our sites will be available for hosting.
Site visits are possible. We just need a signed NDA.
We have operational site in Florida and Texas site under development. We are open to collaborations for people who are experienced with miners and looking for a place to self-host. We can offer the lowest rates for electricity in exchange for help managing the site.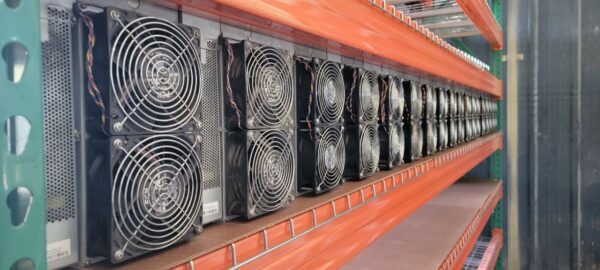 Questions to consider when looking for a hosting place
How much do you pay for repairs and parts?
We buy parts in bulk at lower cost.
Does the hosting place allow you to install vnish, BRAIINS or optimize performance of miners for increased efficiency?
We are miners who are looking for maximum efficiency and performance based on the current market.
Can you get involved in visiting farm, managing farm, repairs or pick up of miners? 
We are looking for like minded individual who don't want to be customers, but want to be involved in operation for self mining purpose.
Contact us at info@veribi.com.