We own the underlying real estate of our data centers.
No minimum order quantity (1-5 servers are OK).
We offer free storage of your servers in our warehouse if you want to ship them to us before our sites will be available.
Site visits are possible. We just need a signed NDA.
Partnership opportunities in developing our projects or reserving collocation space.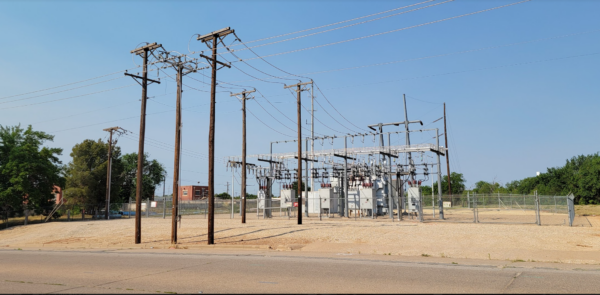 Contact us at contact@veribi.com.